Clean Commute Month for the Charlottesville Area - May 2022
Clean commuting has always been important, especially as we preserve Charlottesville's regional our rural character and work to reduce greenhouse gas emissions. Clean commuting not only produces visibly cleaner air, it also reduces traffic congestion and the need to build more roads.
During May, we want to reward you for taking clean commute options. Snap and share a picture of examples of clean commuting options for weekly prize drawings. Be creative! We will accept almost anything. Use #cleancommutecville and post your pictures to Twitter, Facebook or Instagram. We will review all the #cleancommutecville posts each week and draw winners for weekly prizes. Everyone has a good chance of winning.
Win gift certificates from participating businesses.
Prizes are still available, share your Clean Commute photo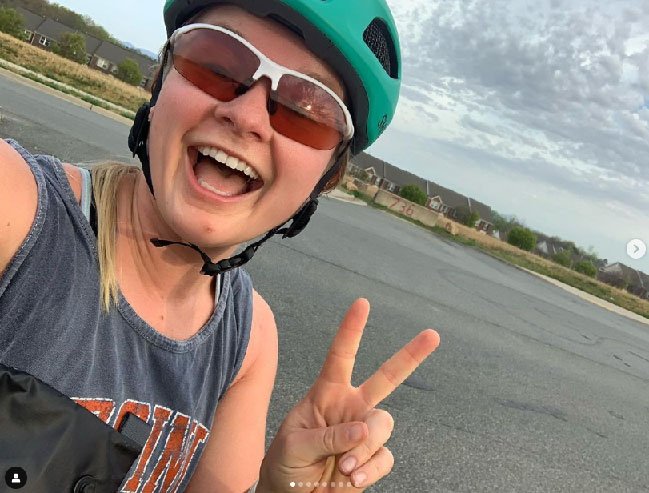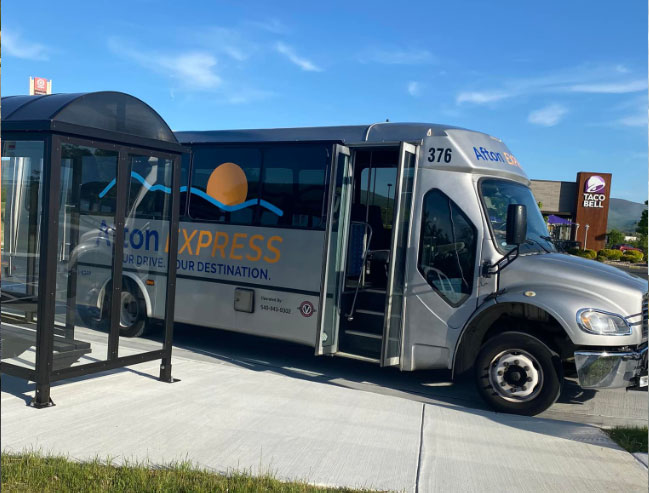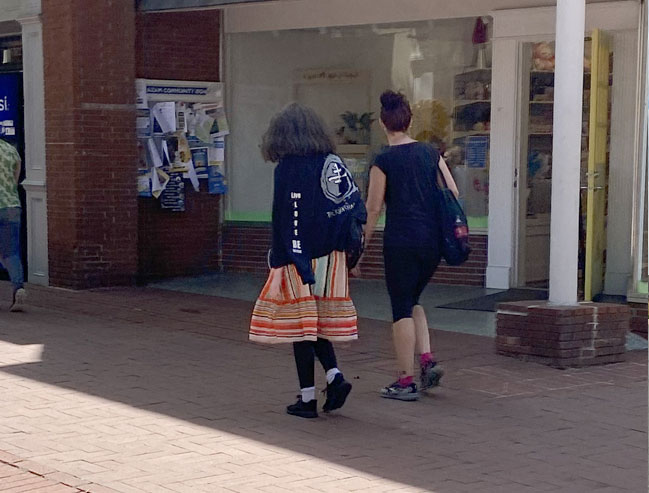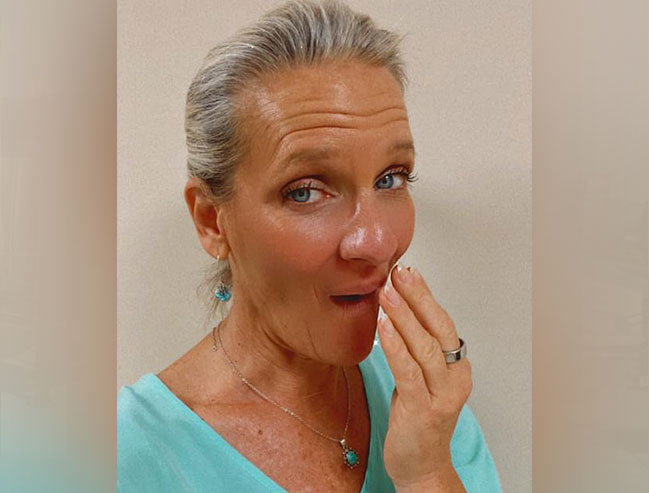 You must live or work in the Charlottesville region: the cities of Buena Vista, Charlottesville, Harrisonburg, Lexington, Staunton and Waynesboro; and the counties of Albemarle, Augusta, Bath, Fluvanna, Greene, Highland, Louisa, Nelson, Rockbridge and Rockingham and Buckingham. Your picture must be taken by you or someone you know. By sharing your pictures, you are giving reproduction permission to CAT, Jaunt, RideShare, TJPDC and UTS. Pictures must be sent in the Month of May 2022, using the hashtag #cleancommutecville. Pictures can also be emailed to lshannon@tjpdc.org.
This program is a collaboration of the following partners